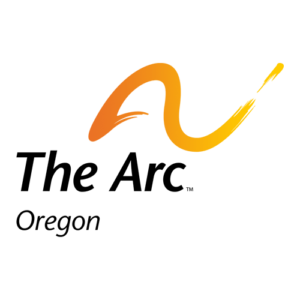 Our Team
503-581-2726
info@thearcoregon.org
The Arc Oregon, together with its network of members and affiliated chapters, advocates for the rights and full community participation of all children and adults with intellectual and developmental disabilities.
As the state chapter of The Arc, we offer statewide programs and services, advocate for the rights of people with intellectual and developmental disabilities at the state and national level, and support our 9 local chapters throughout Oregon.
We invite you to please browse around our website to learn more about our programs, services, and special projects.
You will also find information about how to start a chapter of The Arc in your area. If you are looking to start a chapter from scratch or want to affiliate your existing nonprofit organization as a new chapter, we would love to talk with you!