The Arc Oregon team of professionals have a wide variety of experience, skills, backgrounds, and expertise. Our passion for the mission and vision of The Arc drives us as we strive to bring positive change to the Oregon I/DD community through our programs and services.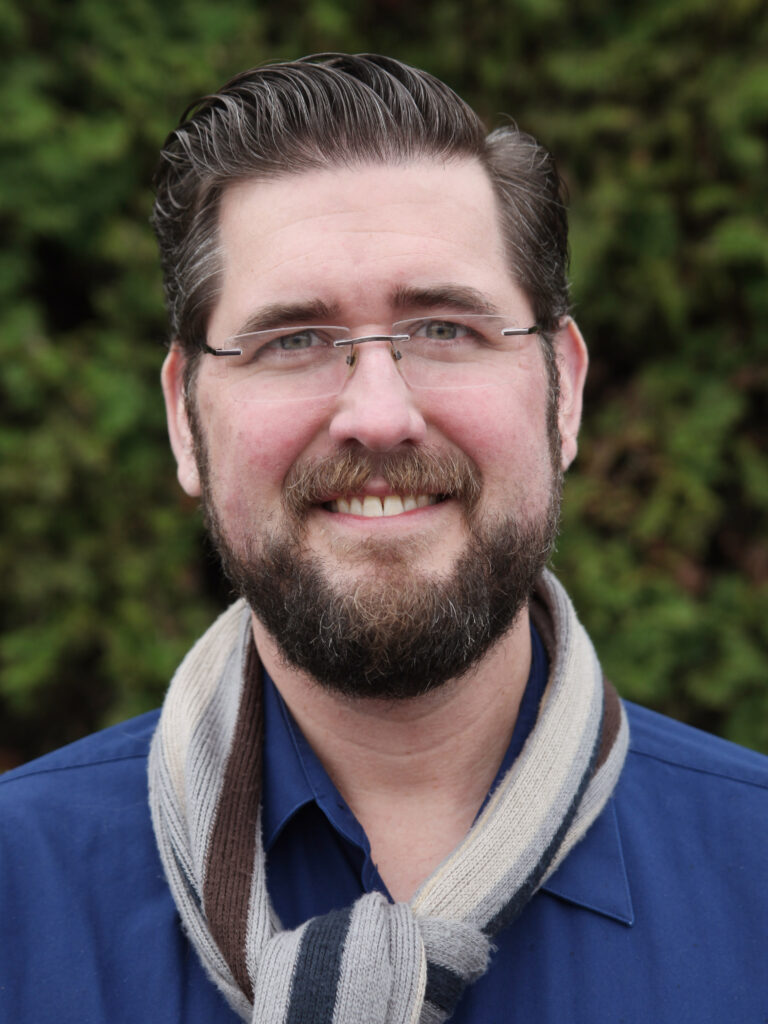 Operations Support Director
If you are passionate about using your skills, knowledge and experience to make a positive difference in the lives of others, then The Arc Oregon may be the right place for you. We offer an excellent benefit package, a collaborative work environment, professional development opportunities, and flexible work schedules.