Virtual Event
Trauma Informed Care for Direct Support Professionals
Event Date/Time: Feb 8, 2023, 10:00–11:30 am
Trainer: Kelli Downey, Trauma Informed Care Trainer and Consultant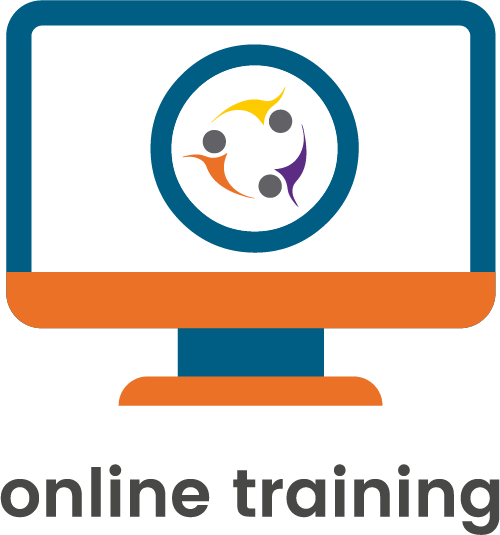 Description:
Are you a direct support professional looking to strengthen your compassionate approach to the work you do? Trauma Informed Care (TIC) is a strengths based approach that helps us engage with our work in non-judgmental, safe, and collaborative ways. Join us for this interactive training to learn more about trauma informed approaches for direct support professionals.
During our time together we will discuss the signs and symptoms of trauma, practice applying the principles of trauma informed care, and develop strategies for building trust, creating safety and promoting resilience with people who have experienced trauma. We will also explore ways to maintain well-being and support nourishment in the workplace as a direct support professional.
This training builds off of the Foundations of Trauma Informed Care training and is designed for direct support professionals working with people who experience developmental disabilities. Our time together will include a combination of information sharing, discussion, and interactive activities. Handouts and other resources will be provided to support future learning and skill development.