Virtual Event
Foundations of Trauma Informed Care
Event Date/Time: March 15 and 16, 2023, 9:00 am – 12:00 pm
Instructors: Kelli Downey, Trauma Informed Care Trainer and Consultant; Emily Canela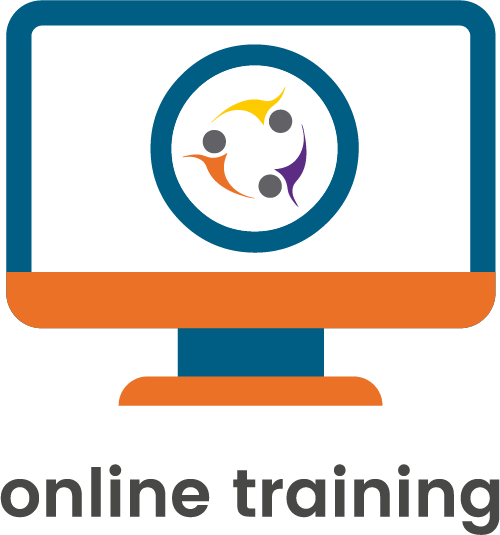 Description:
This online training series offers workshops designed to be interactive with opportunities to reflect, apply skills, and dive deeper over a short span of time. You will learn with a cohort throughout the duration of the training series, providing an opportunity to grow your skills and build a community of practice around creating more trauma informed spaces and practices.
This training series includes:
Module 1: Understanding Trauma, Stress, and Trauma Informed Care, The NEAR Science of Trauma Informed Care
Module 2: Applications of Trauma Informed Care
Module 3: Building a Culture of Wellness
Trauma informed care is a strengths-based framework that is grounded in understanding the impact of trauma and responding in a way that support safety, control, and empowerment for everyone. Trauma informed approaches can be used by everyone including leadership, teams, people accessing services, direct supporters, allies, family members, administrators, behavior professionals, human resource teams, educators, health professionals, and more. Whatever your role, you are a valuable contributor to creating a trauma informed environment!
As a participant in this training series, you will:
Understand how trauma, complex stress, and adversity impact yourself and others.
Understand what trauma informed care is and is not.
Identify how systems can unknowingly re-traumatize and activate people.
Gain skills to assess and improve existing supports using a trauma informed approach.
Understand the role of workforce wellness in a trauma informed approach.
Grow your network of connections, resources, and tools that support you in providing trauma informed care.
Join us to learn with a cohort of others looking to understand trauma informed care and explore ways it can be infused into everyday practices!