Virtual Event
Diversity and Inclusion: Supporting Sexual and Gender Minorities
Virtual Event
April 4
@
10:00 am
–
11:30 am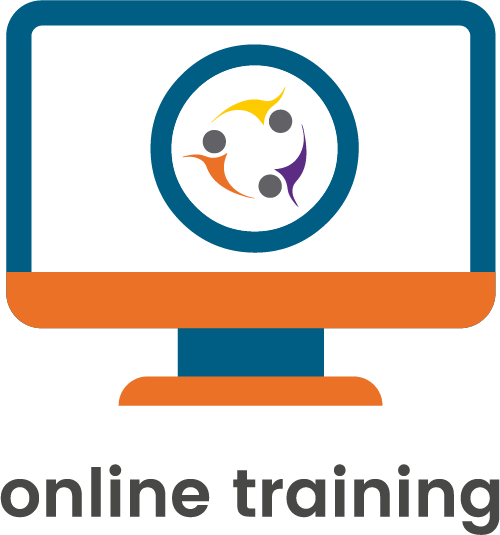 LGBTQ+ people are often marginalized and omitted from the dominant narrative about sexual development – and may even be afraid or unsure how to tell you about their needs. This training will help equip you to demonstrate an openness, respond thoughtfully, and give you strategies to support someone to explore their own identity.
Understand different sexual and gender identities
Recognizing gender as a social construct
Realizing the diversity of genitalia and genetic make-up (not just XX or XY)
Acknowledging the diversity of relationship models and sexual self-expression
Developing skills for discussing sex and sexuality
Building safer spaces to support individuals who identify as LGBTQIA+ and experience I/DD
Now Approved for CEUs for Oregon Adult Foster Care Providers!
Primary Audience:
This training is designed for anyone supporting someone else who identifies as LGBTQ+ (such as parents, medical and mental health professionals, care team members, etc.). It is especially helpful when the person you are supporting is in a long-term care setting and/or experiences I/DD or neurodiversity.