GAPS Advocate – Salem/Eugene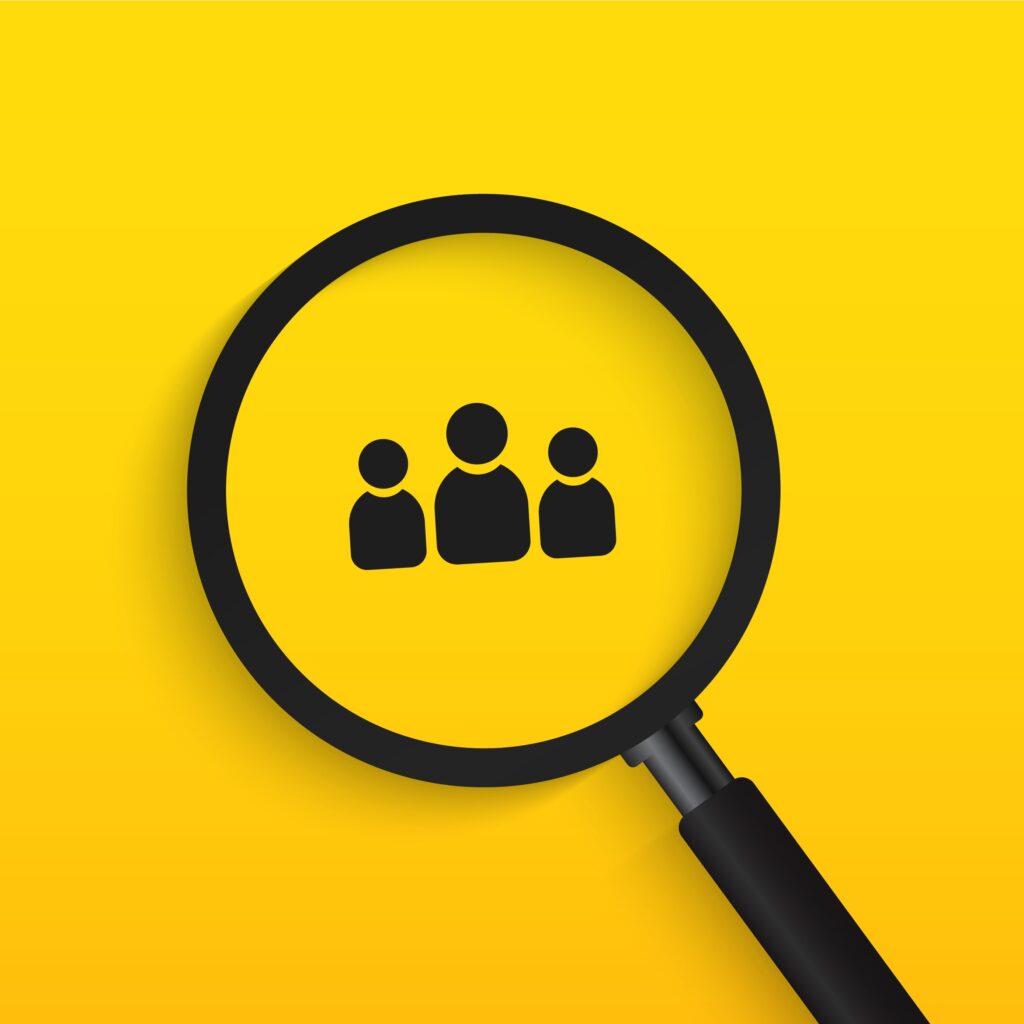 We are accepting applications for a new GAPS Advocate in the mid-Willamette Valley / Southwest Oregon area.
We are looking to hire immediately and will review applications on a rolling basis. The job post will remain open until filled. For full details about the position and for instructions on how to apply, please review the full job announcement below.
STATUS:          Full-time, Non-Exempt
LOCATION:    South Willamette Valley. Best if you are in the Eugene/Albany/Salem area. Remote during COVID
WEBSITE:        GAPS Program
DEADLINE:      Immediate Need – Reviewing on a rolling basis
The Organization
The Arc Oregon, a 501(c)3 non-profit organization established in 1954, promotes and defends the human rights of people with intellectual and developmental disabilities (IDD) and actively supports their full inclusion and participation in the community throughout their lifetimes. Together with our staff, board of directors, and our network of affiliated chapters, volunteers, and members, The Arc Oregon provides statewide advocacy, programs, services, and training.
Job Summary
The Arc Oregon is looking for applicants with the right combination of skills, education and experience who are passionate about supporting people with developmental disabilities to live full lives as valued members of their community. Under supervision of the Program Director, you will act as a legal representative (guardian) and advocate to ensure each person has the opportunity to live a good life of their choosing. In this role you will engage in personal visits, surrogate/supported decision-making, and clear communication with planning teams, courts, family members, and advisory committee.
This position is full-time, 40-hours per week, non-exempt.
The assigned territory for this position inlcudes the Salem area, Albany/Corvallis area, Eugene area, Medford and Coos Bay.
The majority of work is performed in the field from your home-based office and includes travel multiple days a week.  Travel locations include Eugene, Albany, Corvallis, Medford, Coos Bay, and Salem area.
Occasional trips to our Salem administrative office will be required for staff and other meetings as needed.
Occasional evening, weekend, and holiday work may be required due to emergency calls.
Reasonable accommodations may be made to enable individuals with disabilities to perform the position requirements.
Job Duties
You will fulfill the role and duties of Guardian for adults with IDD, for whom The Arc Oregon has been declared legal guardian and duties of an Advocate for those who are not legally under guardianship. Guardian Advocates (referred to as Advocates) are responsible for:
Developing, implementing, and managing a person-centered guardianship plan to meet the person's needs;

Establishing a path for the individual to discontinue guardianship whenever possible;

Establishing a relationship with the person and an understanding of the way each person communicates and his/her dreams and goals;

Establishing and monitoring living arrangements in the best interest of the person;

Coordinating and consenting to medical and psychiatric treatment of the person;

Preparing and maintaining comprehensive, accurate and timely case documentation including petitions, court reports, correspondence and case notes; preparing documentation necessary to present to the courts to continue or discontinue guardianships, and appearing and testifying in court proceedings as needed;

Providing on-going case management to ensure the well-being of persons assigned, including monthly visits, or more frequently as may be required to meet the needs of the individual;

Upon the person's death, ensuring all funeral arrangements are made, all documents related to the death of the person are completed and filed appropriately, known family members and all parties involved in the funeral process are notified, attending funeral services, and ensuring final arrangements are carried out in a timely manner;

Developing and maintaining professional relationships with internal and external stakeholders such as residential facilities, care providers, attorneys, judges and court staff, state agencies, clients, and the community;

Attending and participating in all mandated trainings, work groups, staff development/training activities to enhance skills and develop professional knowledge;

Other duties as assigned.
Desired Qualifications
The ideal candidate for this position will share a commitment to The Arc Oregon's mission, exhibit a deep understanding and practice of person-centered thinking and supported decision making, and be diligent about providing the tools and education necessary for individuals to increase their own capacity for decision making and self-direction.
This position requires:
3 years experience working with people with developmental disabilities.
National Certified Guardian (NCG) status, or the ability to obtain certification within 6 months of hire date.
Knowledge of IDD, the Oregon DD Service Delivery System, and applicable local, state, and federal laws, and standards governing guardianship.
Ability to handle sensitive interpersonal situations calmly and tactfully.
Ability to communicate detailed and often sensitive information effectively, both orally and in writing.
Ability to maintain confidential information.
Ability to adjust priorities as needed to address emergency/crisis situations.
Ability to work independently.
Ability to establish productive working relationships with service providers, family members, support professionals, ISP teams, and co-workers.
Ability to pass a criminal background check.
Valid driver's license, clean driving record, and proof of auto liability insurance.
Skill in using Microsoft Office software and ability to accurately and consistently document work activities in web-based case management and time-tracking system.
LIVE in or be WILLING TO RELOCATE to mid-Willamette Valley, Oregon or surrounding area.
Covid-19 Vaccination is Required!
Salary and Benefits
Starting salary for this position is between $20 and $25 per hour, depending on experience and education. An automatic increase is given upon completing the National Guardian Certification process, which is paid for by The Arc Oregon.
Company benefits include:
Medical & Vision insurance – 100% paid for employees
Dental insurance – 100% paid for employees
Retirement plan with 3% company contribution and additional 2% match
Paid sick leave
Paid vacation
Paid holidays
Mileage reimbursement for work related travel
Continuing education opportunities
This position offers a company car
To Apply
Email your RESUME and COVER LETTER to employment@thearcoregon.org. Make sure your resume clearly demonstrates the required combination of education and experience, AND submit a COVER LETTER describing:
your experience in supporting people with IDD

your knowledge of and experience using person-centered practices

why you feel your education, experience, and skills are well-suited for this position