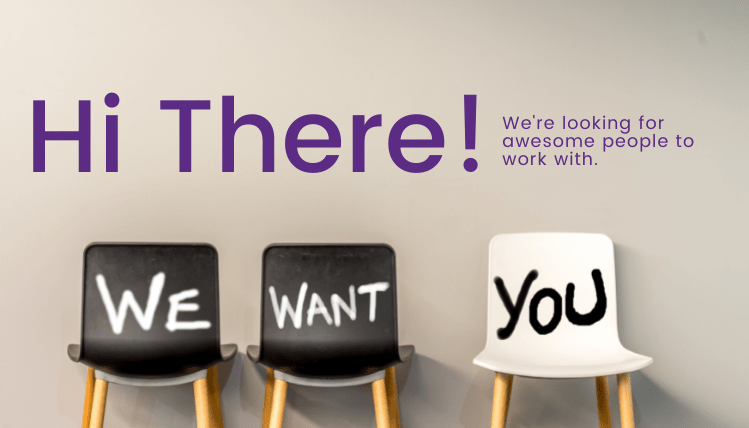 Looking for a rewarding position supporting people experiencing intellectual and developmental disabilities (IDD)? Join our team!
The Arc Oregon believes in providing our team members with meaningful opportunities and professional development and growth within our organization.
We are looking to hire quickly and will review applications on a rolling basis. The job postings will remain open until filled. For full details about the positions and for instructions on how to apply, please review the individual job announcements.
Introduction to The Arc Oregon and who we are
For more than 65 years The Arc Oregon has promoted and defended the human rights of people with intellectual and developmental disabilities (IDD) and actively supports their full inclusion and participation in the community throughout their lifetimes. As a nonprofit organization our staff, board of directors, and our network of affiliated chapters, volunteers, and members, work together to provide statewide advocacy, programs, services, and training for the IDD community.
We are very proud to have been recently added to the 2021 list of 100 Best Nonprofits to Work for in Oregon.