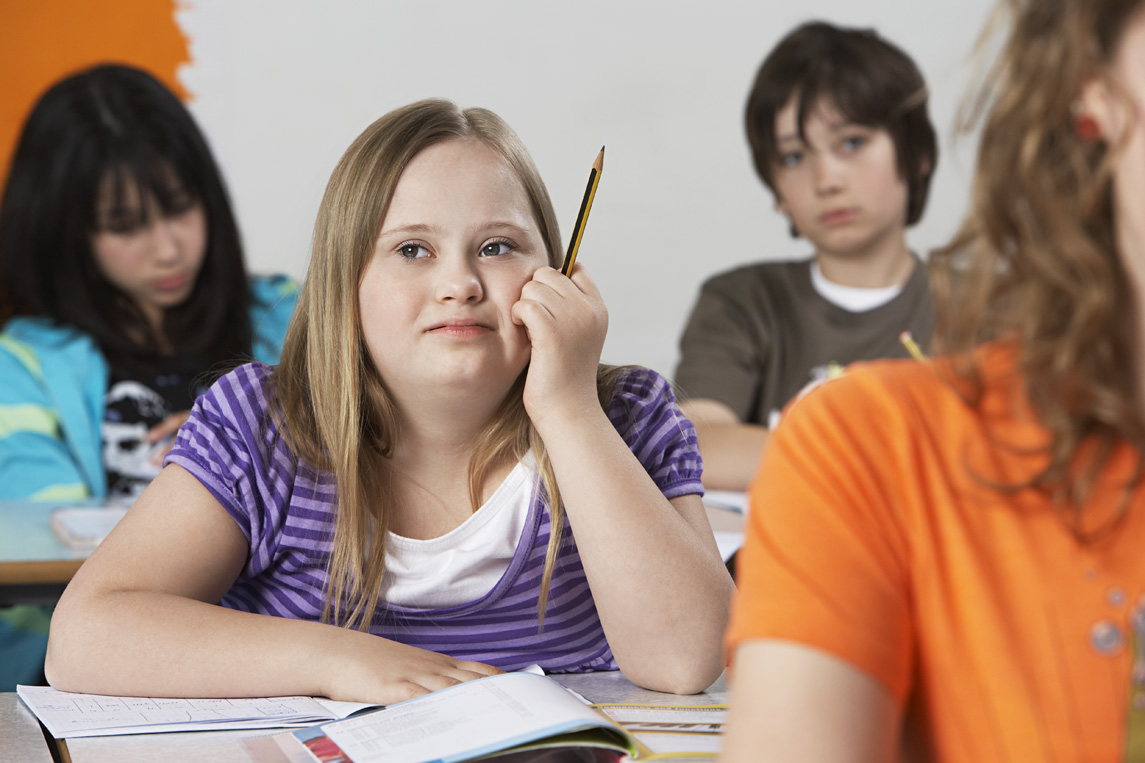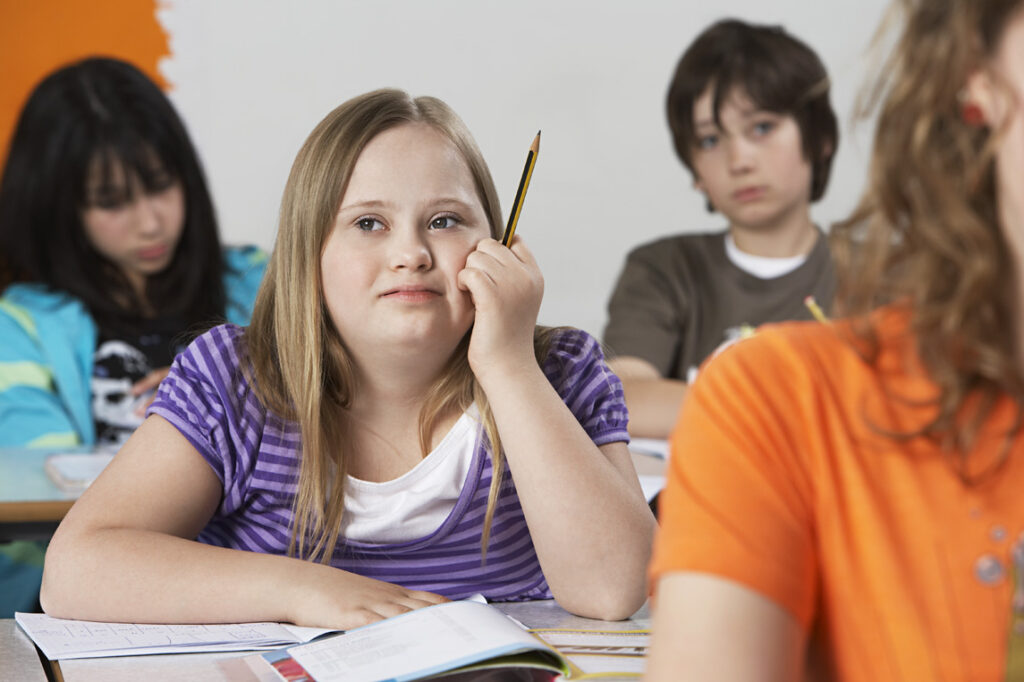 USA Today / MightyCause Fundraising Challenge
We are excited to participate in a fundraising challenge sponsored by Gannett Publishing and MightyCause software platform!
As part of this challenge, we must raise a minimum of $6,000 by August 13, 2021. Once we raise the minimum amount, we then qualify for a large grant to support our work!
Won't you please help us reach our goal? Donate today and share this article with your friends, family, and colleagues.
EMPOWERING INDEPENDENCE:
SUPPORTED DECISION MAKING FOR TEENS
Your donation will help fund our project to help teenagers with intellectual and developmental disabilities avoid restrictive legal guardianship by providing them with training, tools, resources, and one-to-one coaching on Supported Decision Making.
Your donation will go even further if you donate online during this campaign. Every dollar we earn during this special fundraising campaign gets us one step closer to securing a large grant from USA Today's A Community Thrives to support our project. 
Supported Decision Making is what we all use every day to help us make important decisions in our lives. We ask friends, loved ones, professionals, and others for advice. We research information on the internet. We talk with other people who have made similar decisions. This is life and all part of making responsible and well-informed choices. 
Unfortunately, not all children and youth who experience IDD have experience in assessing their options and making those decisions. As a result, adults, including education and medical professionals, often believe they are not capable of making such decisions. We know this is not true, they just need the tools, resources, and practice to have more control over their own lives. Our project will help them get the tools, resources, information, and practice they need to lead self-determined, and self-directed lives without the need for restrictive legal guardianship.
Please help us empower today's youth to be productive, happy, valued members of their communities in the future!
Donate today and impact the lives of young people with IDD and their families for years to come!