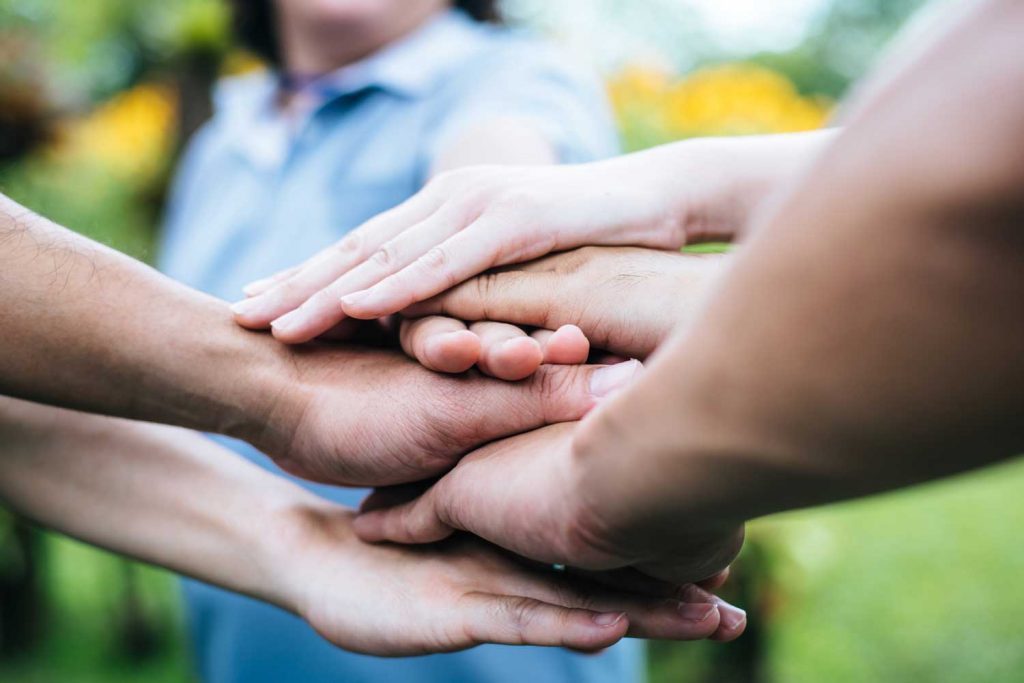 We are excited to announce 3 job opportunities at The Arc Oregon!!
If you've been waiting for the chance to work with our awesome team, please check out these opportunities and feel free to forward this announcement to anyone you think might be a good fit.
We offer an amazing benefit package for full time employees, and all employees benefit from our flexible, collaborative, and supportive work environment. 
Jobs will be open until filled, but we hope that all three new team members will begin on or around July 1, 2021.