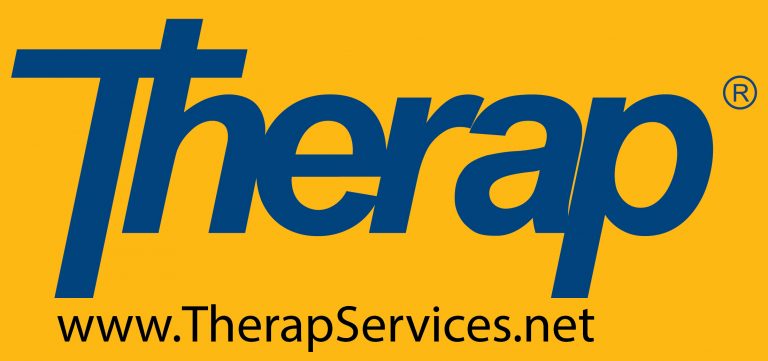 Therap Services has been working with provider agencies, brokerages and counties in Oregon for many years. Therap currently supports over 200 agencies, care homes and families throughout Oregon. Therap is uniquely configured to support reporting and billing to eXPRS for Attendant Care services.
Therap is the #1 person-centered solution your organization can use to support agency workflows, communication, compliance, organizational outcomes, and revenue management.
Therap is an easily-adoptable system that supports federal, state and local compliance; secure access from anywhere using either web or mobile app interface; risk management, invoicing and billing claims; analytic performance dashboards feature data-driven outcomes.