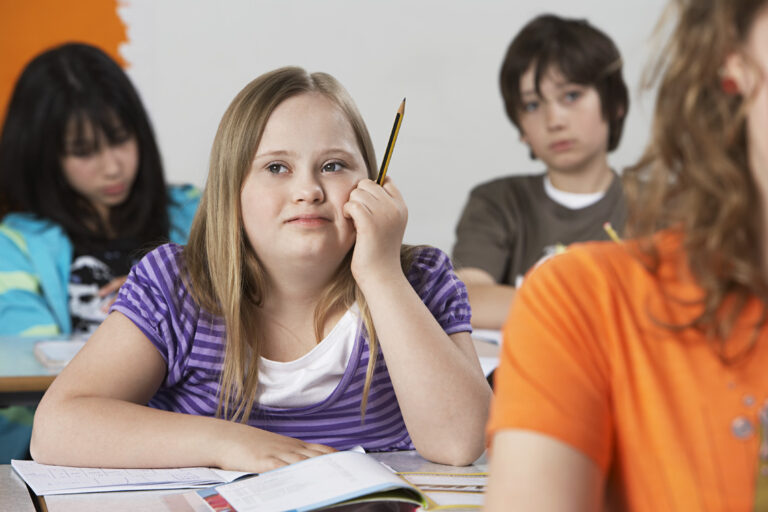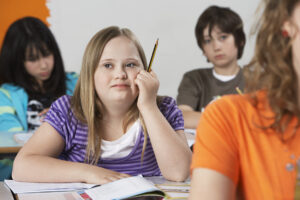 Please help us raise $6,000 by August 13, 2021. Our goal is to become eligible for a larger grant to support our project work around Supported Decision Making for transition-age youth.
Read More »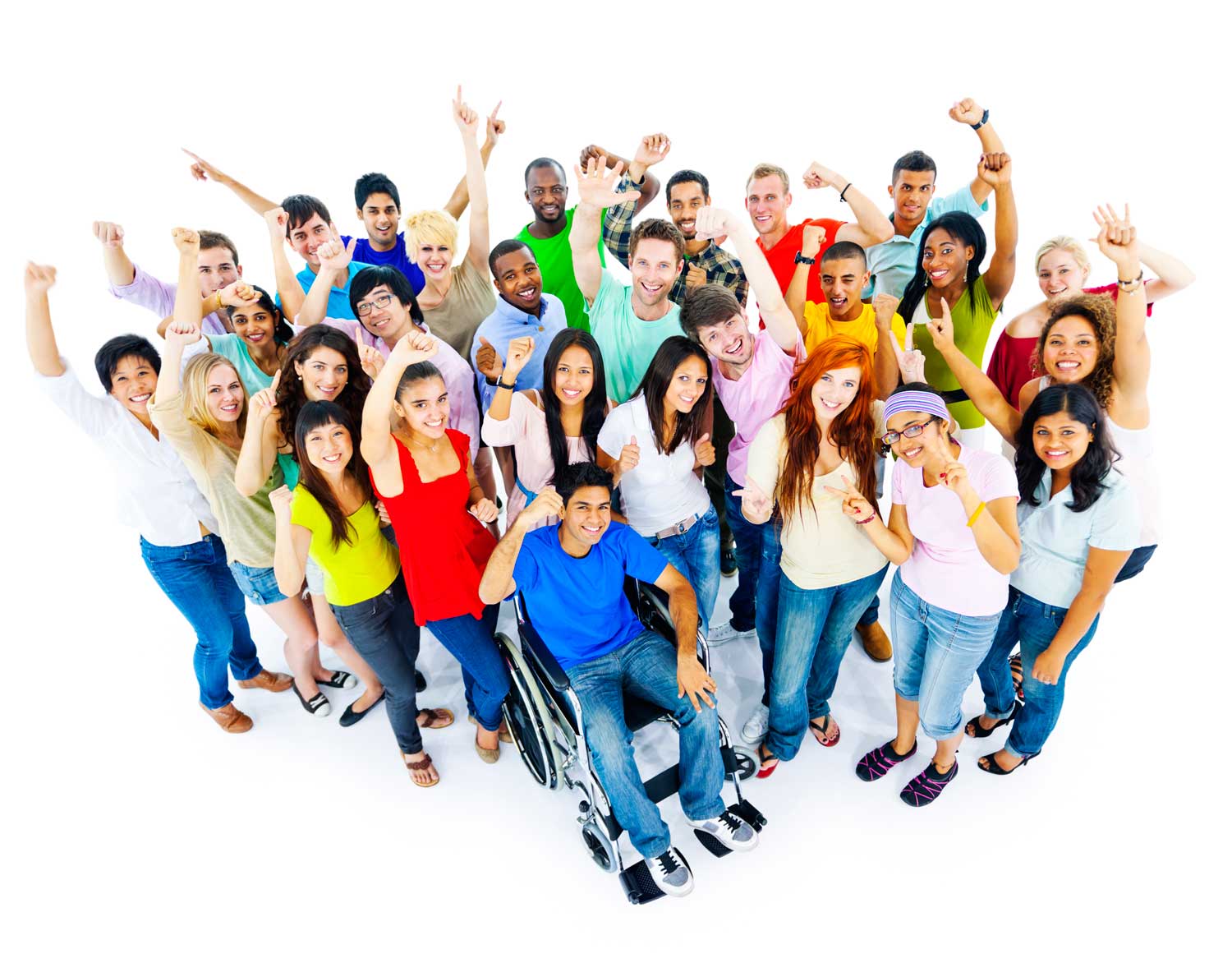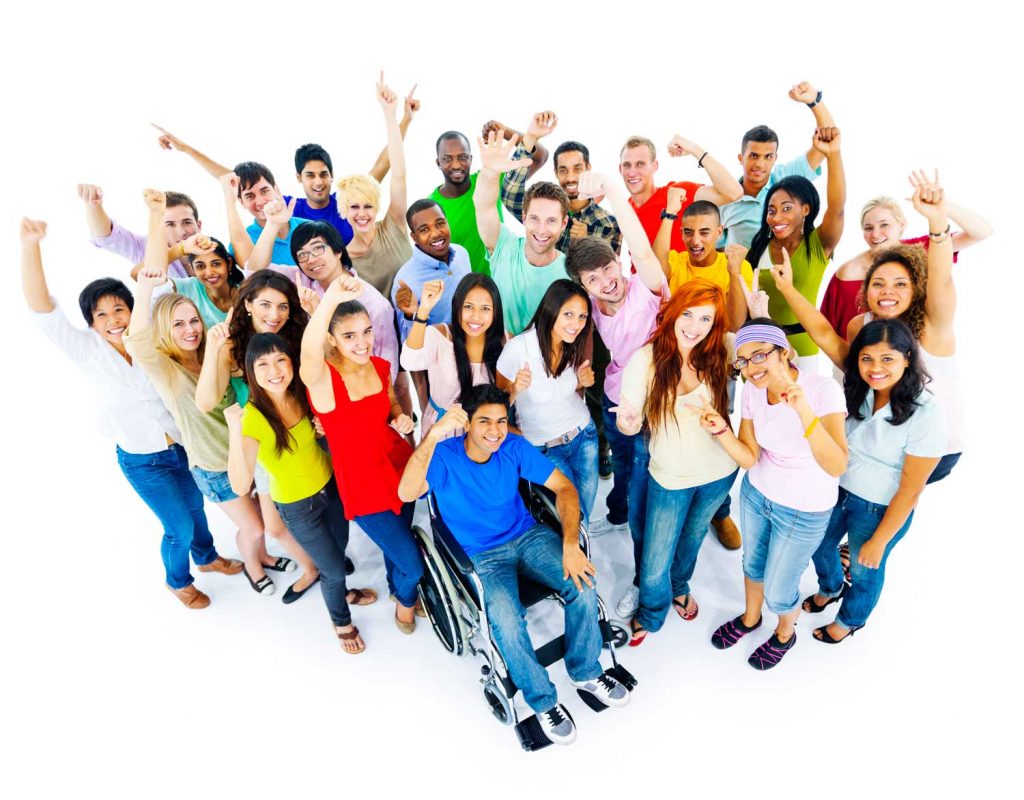 You're invited to join our online community.
Meet new people, join a group, share your ideas, access additional tools and resources, and stay informed about what's happening in the Oregon I/DD community.