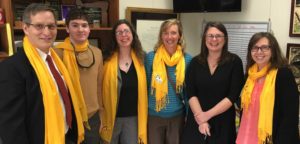 To kick off our Virtual State Convention we will be holding a live town hall on Wednesday, May 5.
Read More »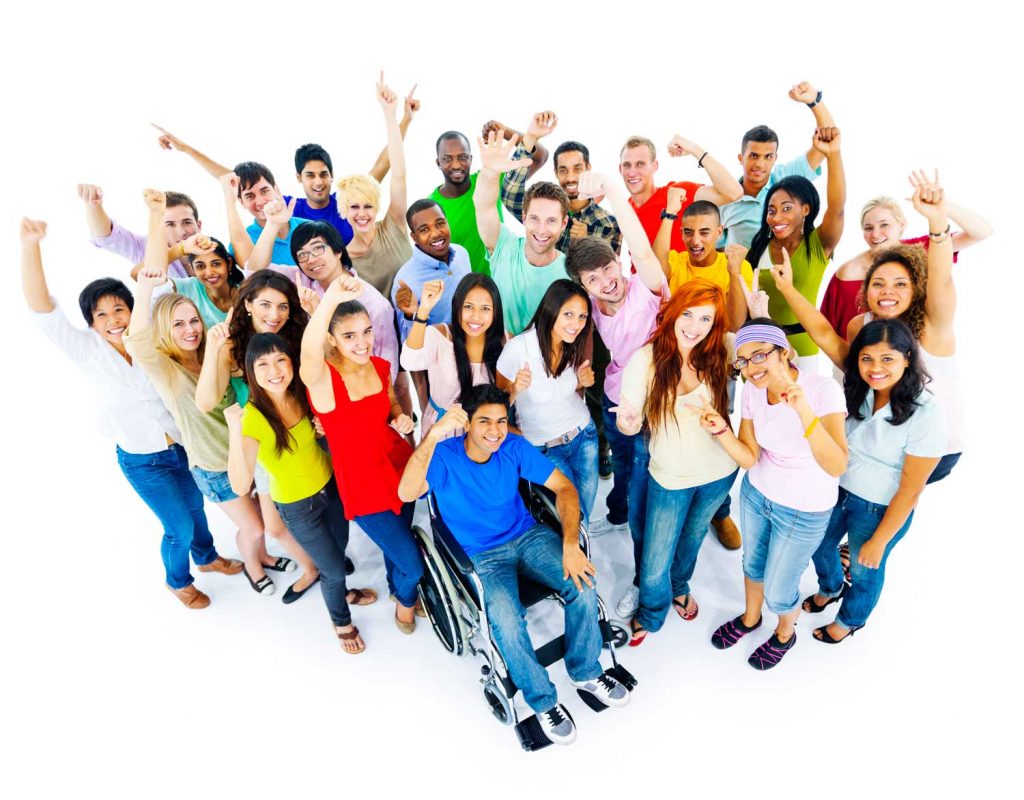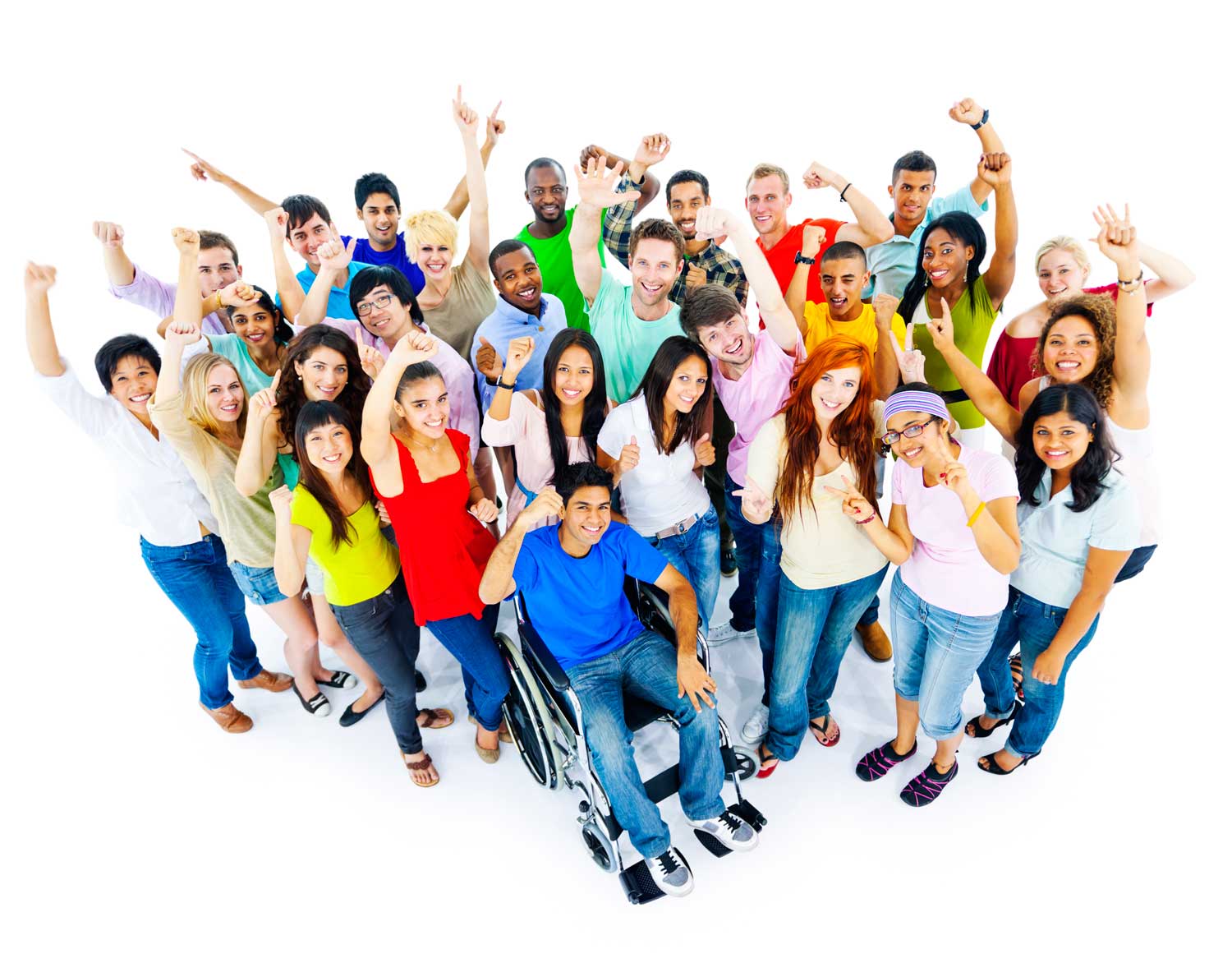 You're invited to join our online community.
Meet new people, join a group, share your ideas, access additional tools and resources, and stay informed about what's happening in the Oregon I/DD community.