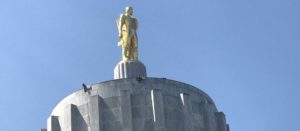 The Arc Oregon has spent the past six months working with legislators, community partners and you to make a difference during Oregon's legislative session. The Session ended this past weekend and there were some big wins!
Read More »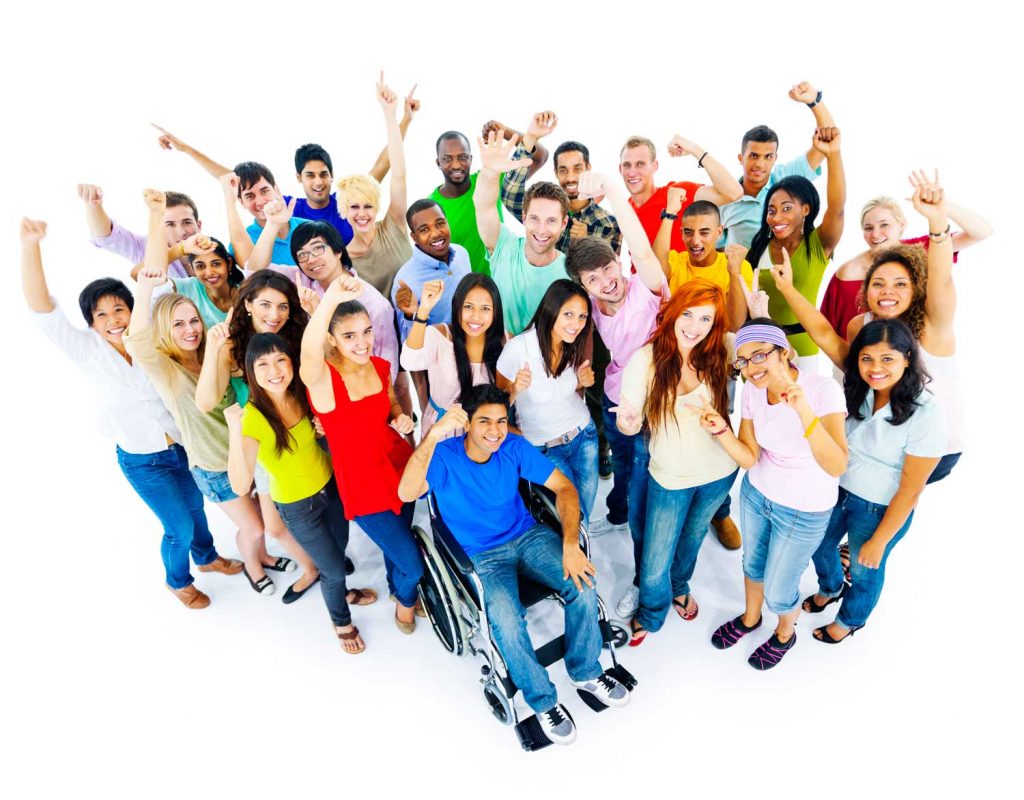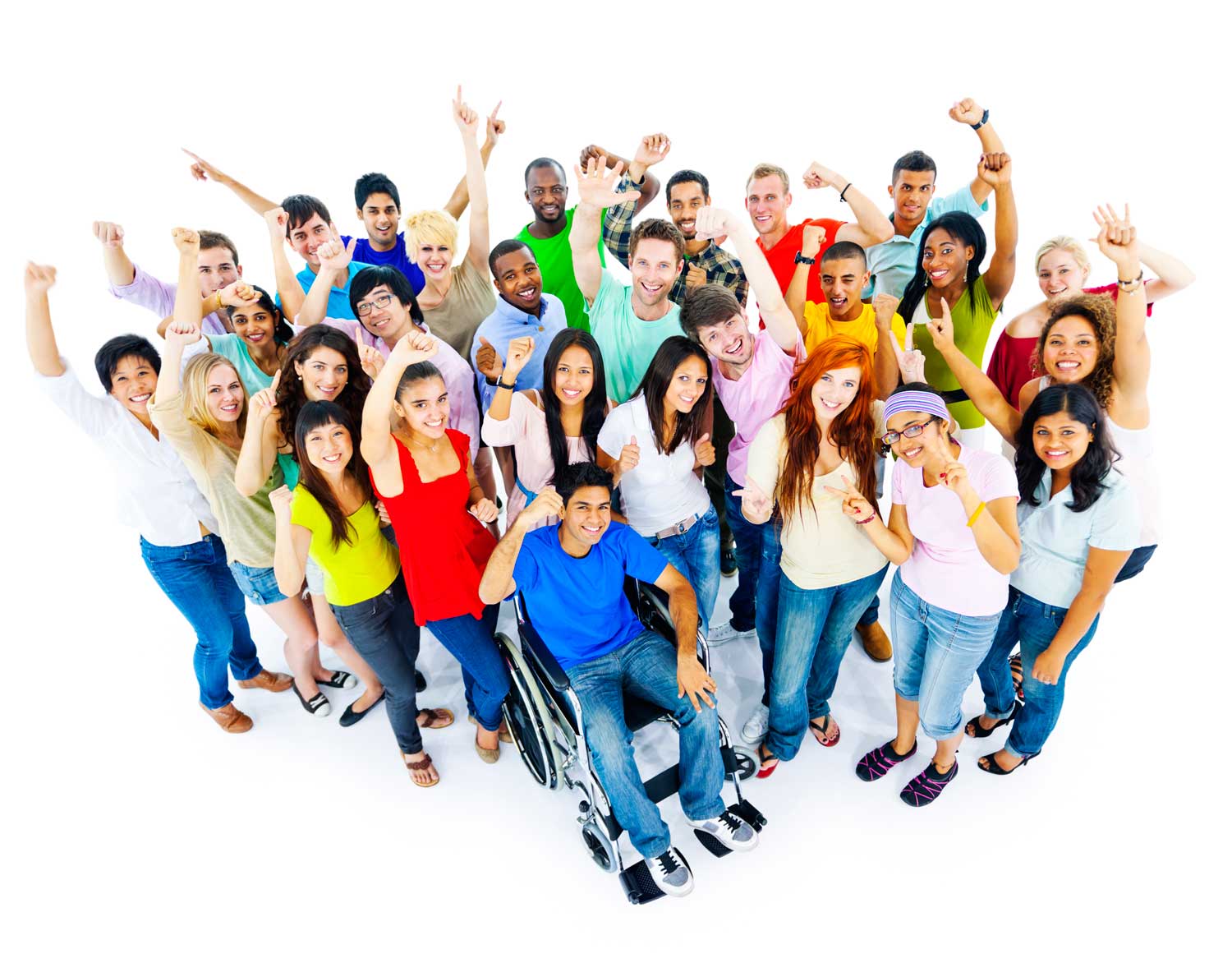 You're invited to join our online community.
Meet new people, join a group, share your ideas, access additional tools and resources, and stay informed about what's happening in the Oregon I/DD community.