Join our amazing team! We are recognized as one of the top 100 Best Nonprofits to work for in Oregon. If you are passionate about supporting people with IDD to lead full lives in their community, this may be the right place for you.
Read More »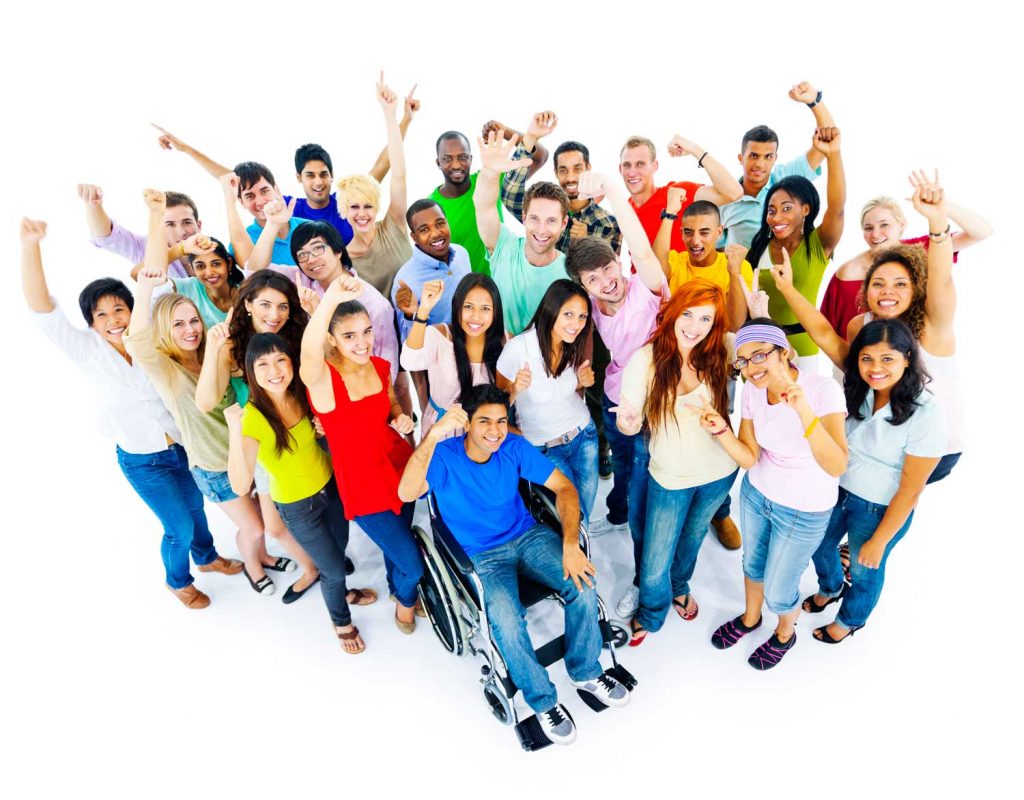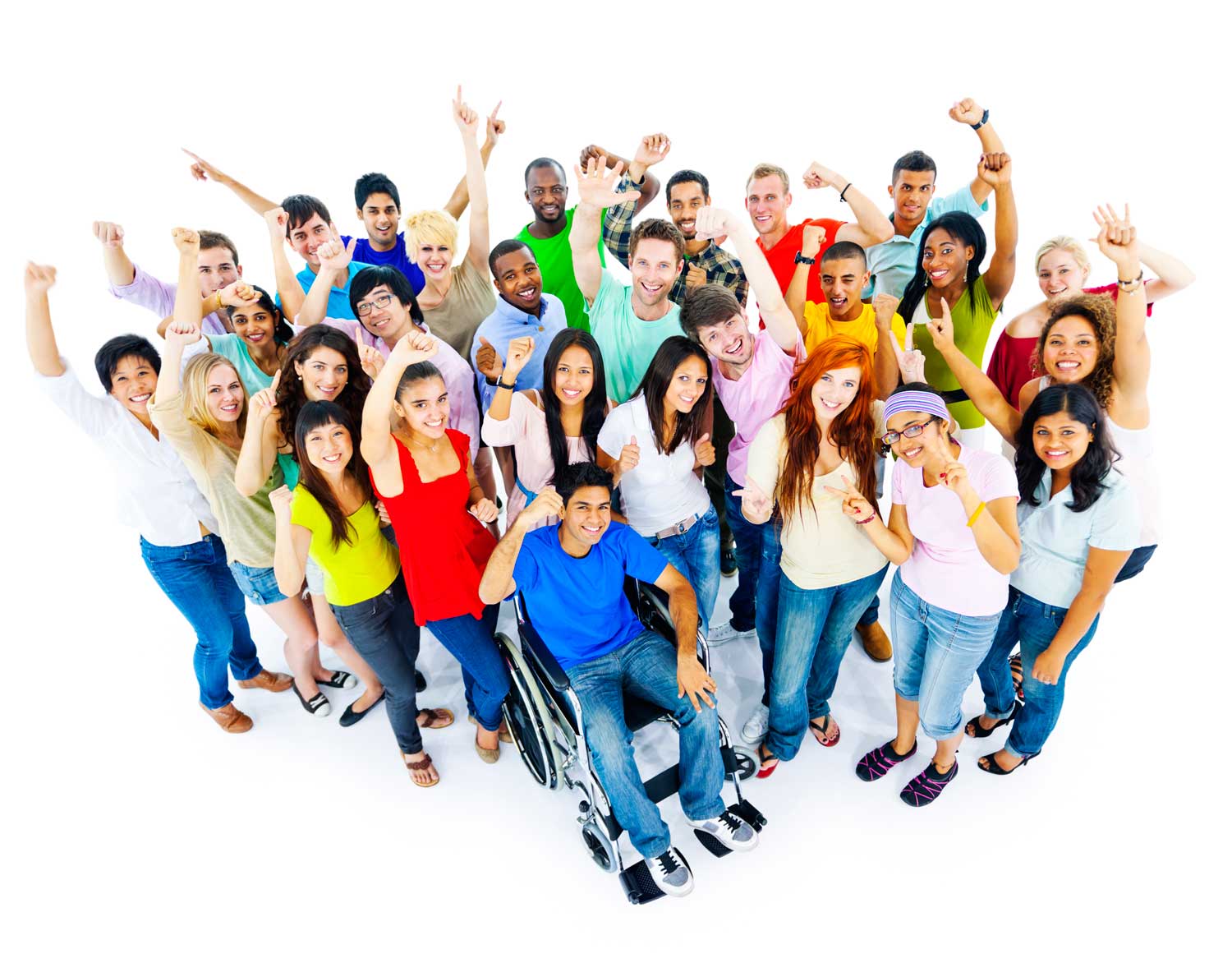 You're invited to join our online community.
Meet new people, join a group, share your ideas, access additional tools and resources, and stay informed about what's happening in the Oregon I/DD community.