The Arc Oregon, together with its network of members and affiliated chapters, advocates for the rights and full community participation of all children and adults with intellectual and developmental disabilities.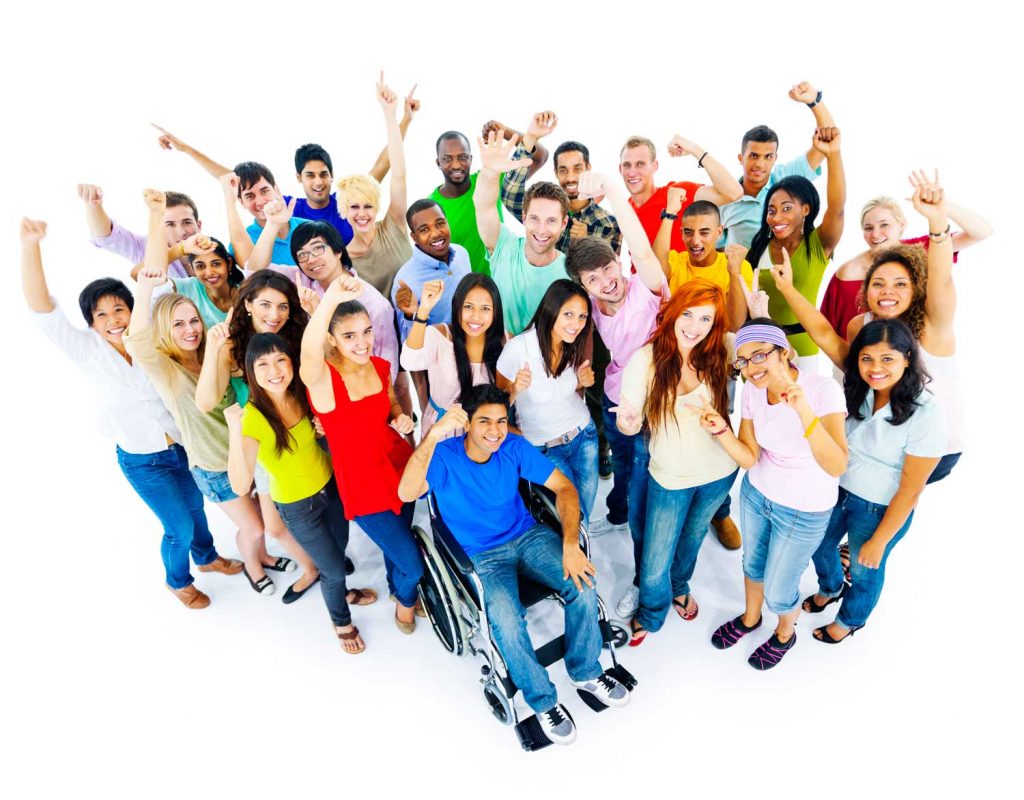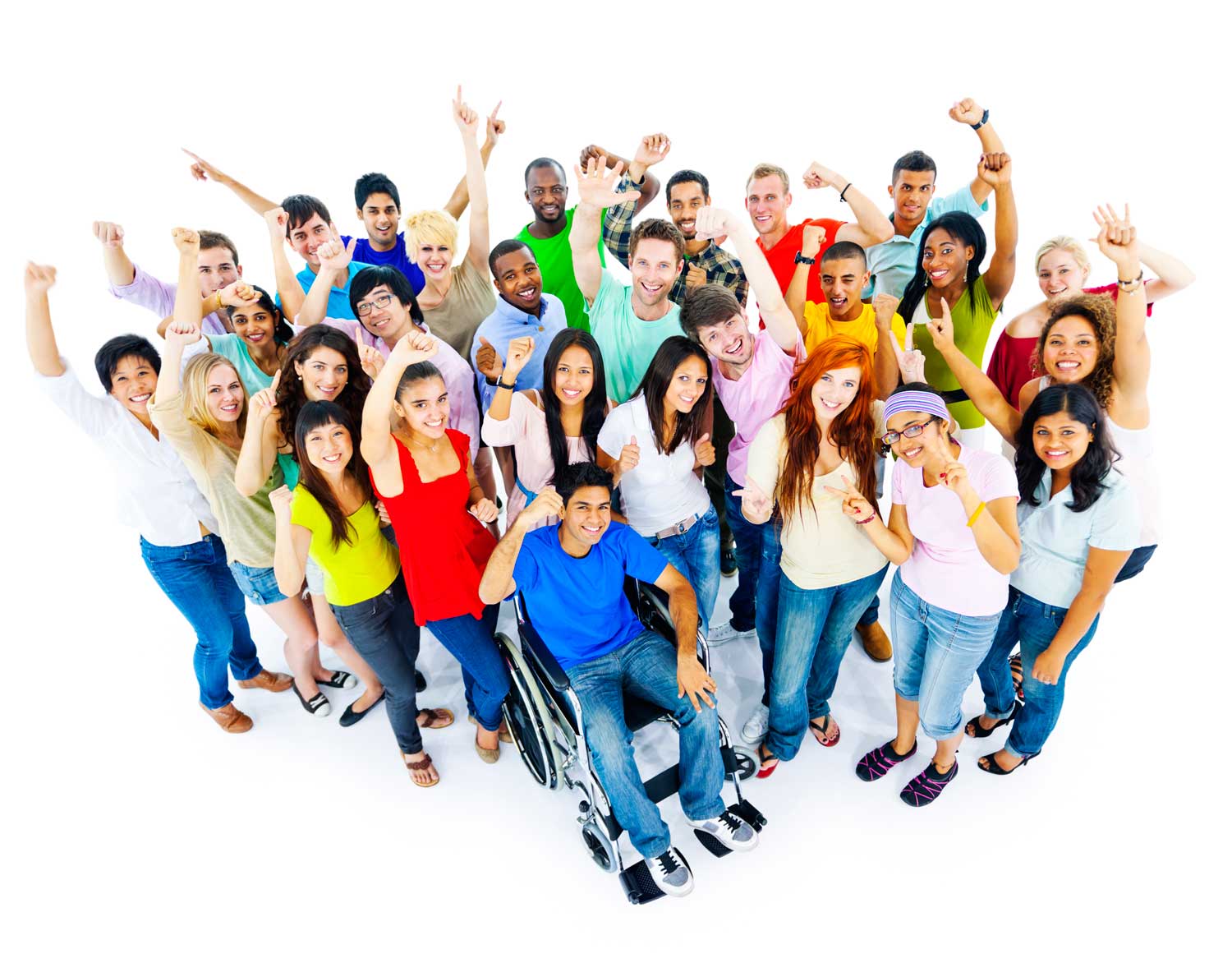 You're invited to join our online community.
Meet new people, join a group, share your ideas, access additional tools and resources, and stay informed about what's happening in the Oregon I/DD community.