The Arc Oregon volunteers serve a vital role in guiding the direction and providing essential oversight of the organization. We are always looking for people who want to make a difference in the lives of Oregonians with I/DD by serving as a leader of The Arc Oregon.
2019-20 Board of Directors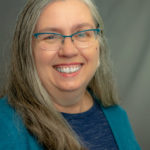 PRESIDENT
Patie Taylor
Turner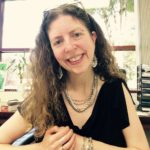 VICE-PRESIDENT
Anna Keenan-Mudrick
Portland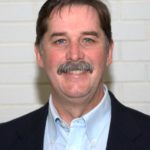 SECRETARY
Jeff Whalen
Beaverton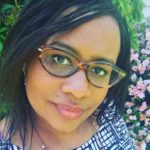 TREASURER
Canada Taylor
Portland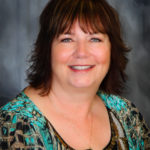 PAST-PRESIDENT
Jan Schroth
Hermiston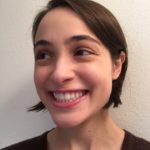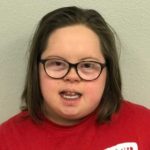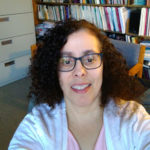 Meredy Goldberg Edelson
Salem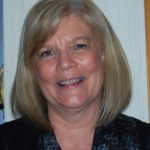 Vicki Smead
EDC REPRESENTATIVE
Portland

The Board Development Committee assures that the composition of the Board of Directors of The Arc meets the current and future leadership needs of the organization. The Committee establishes recruiting priorities, conducts outreach, screens and evaluates applicants, and recommends board and officer candidates, as well identifying potential members for The Arc's committees.
The Media and Outreach Work Group was formed from the 2018 Board strategic planning work to develop a comprehensive plan for maximizing social and other media platforms to further our advocacy and outreach efforts throughout Oregon.
The Public Policy Committee identifies and researches current issues facing Oregonians with I/DD and their families to recommend the agenda for The Arc Oregon's advocacy efforts during the legislative session and throughout the year. The committee works with staff to develop and draft policy and position statements for review and approval by the Board.
The Finance Committee oversees The Arc Oregon's financial health. The Committee reviews and recommends approval of the annual budget, monitors financial performance and legal and regulatory fiscal compliance. It oversees the annual audit, develops and provides oversight on financial policies and practices, and reviews and makes recommendations on The Arc's investments and investment policies.
The GAPS committee offers advice and oversight of the Guardianship, Advocacy, and Planning Services program. The committee reviews annual guardianship plans prepared by staff and advises the Board on necessary changes to program policies, fees, and overall direction of the program.
The OSNT Committee provides oversight of the special needs trust program. The Committee evaluates the existing trust structures and procedures for clarity and compliance with best practices, advises the Board on strategic goals, policies and practices, and consults with staff on managing account activity if needed. Appeals and grievances are also reviewed as requested by trust beneficiaries.
Board of Directors are elected every year at our annual convention in May. Committees are always recruiting new members! Tell us about yourself and your interest volunteering at The Arc Oregon by submitting our online application.