Every chapter of The Arc is an independent 501c3 organization focused on providing supports and services designed to meet the needs of local communities throughout Oregon. Chapters vary in size and scope of services offered, but all chapters work as advocates to ensure people with intellectual and developmental disabilities have the opportunity to live self-determined lives, with the dignity and respect they deserve.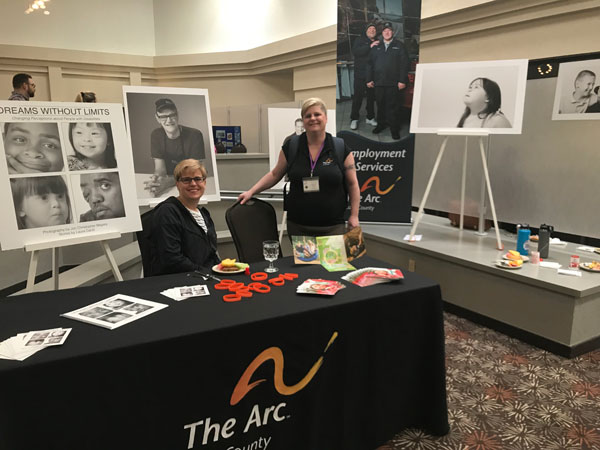 Join Us - Start a New Chapter of The Arc!
If there is no chapter in your area and you are interested in starting a chapter, download our brochure to learn more about how to get started and/or contact us for more information.
New chapters may be started from scratch, or an existing nonprofit organization may become an affiliate of The Arc. There is no need to change your organization's name or branding! Contact us today to find out how to get started on the road to affiliation today!