Thank you for your interest in working at The Arc Oregon. If you are passionate about using your skills, knowledge and experience to make a positive difference in the lives of others, then The Arc Oregon may be the right place for you. We offer an excellent benefit package, a collaborative work environment, professional development opportunities, and flexible work schedules.
The Arc Oregon is an equal opportunity employer.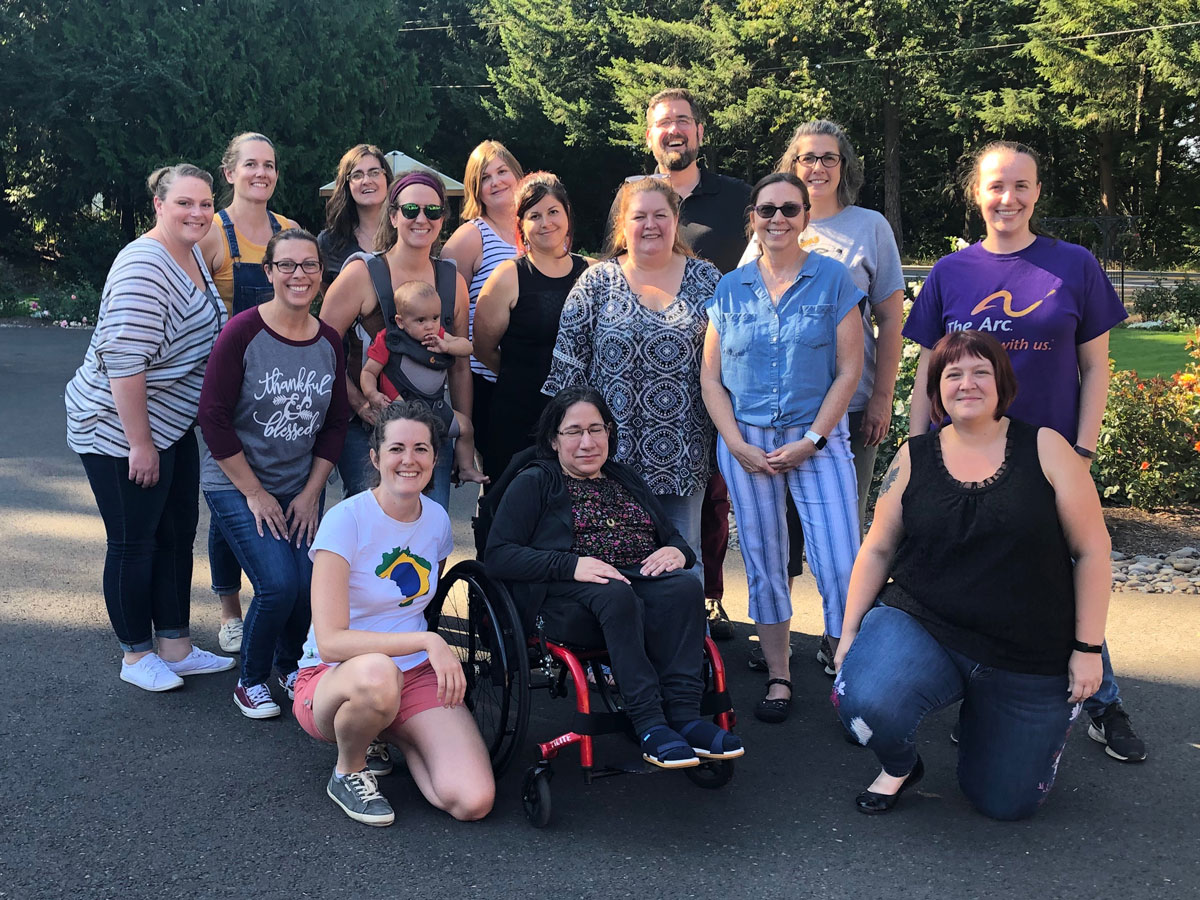 Employer Resource Connection Consultant | Eastern Oregon | Part-time
The Employer Resource Connection (ERC) Consultant provides free resources for people who are approved to receive in-home services through Medicaid or Oregon Project Independence. These resources are designed to promote successful working relationships between people with disabilities or their Authorized Representative and the people they employ to provide in-home supports. ERC consultants work collaboratively to deliver consultation and training through our contract with the Oregon Home Care Commission (OHCC).
The Arc is a nationally affiliated network of chapters.
If you did not find what you are looking for, check out our local or national affiliates or volunteer your time at The Arc Oregon.