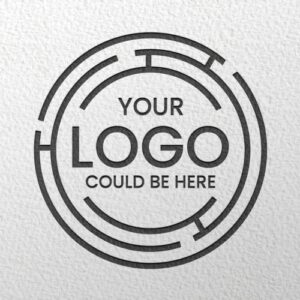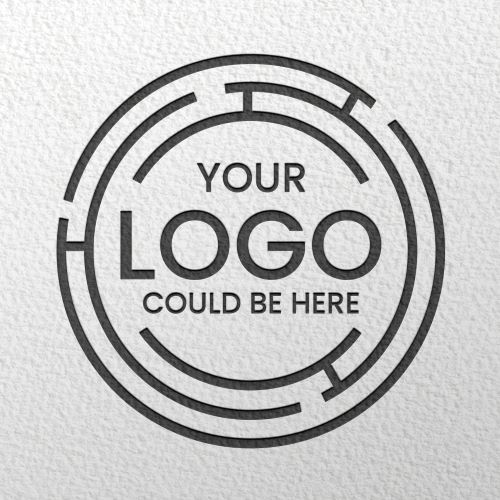 Company Rep
Phone | Email
Promotional Banner or Video
Lorem ipsum dolor sit amet consectetur adipiscing
This is a sample of a virtual exhibitor booth for our 2022 convention. Your custom booth may include all of the following:
Company Logo
Company Name
Your company representative name, photo, phone number, email address and social media links
Link to your website
Links to your social media sites
Promotional banner
Narrative text – up to 500 words depending on level of support
Call to Action button – Use this to link to a private Zoom meeting on demand, a form for attendees to use to request contact, or other action you'd like attendees to take.
Documents, brochures, or other downloadable materials for attendees to view – 1 to 5 files depending on level of support.
A video about your company and/or services – (Sponsors only).
Promotional Banner or Video
Lorem ipsum dolor sit amet consectetur adipiscing