Our training team specializes in working with organizations to design and deliver customized content to meet the unique needs of your team. Whether you need a single course or an entire curriculum, we can deliver quality training to not only meet your budget and schedule, but to also engage and inspire your staff.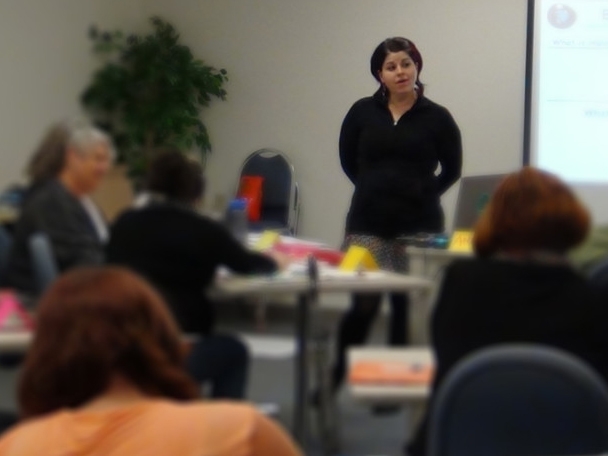 Benefits of Team Training
On-site course delivery has a number of great benefits for your organization.
Reduce costs by eliminating employee travel to off-site training
Save time by training your entire team at the same time
Select content based on your team's specific needs
Ensure that all staff members get the same information on variety of topics
Provide your team with practical, hands-on experience that can be immediately applied to their work
Strengthen team dynamics through collaborative activities focused on real-life scenarios
Boost employee job satisfaction and improve employee retention by increasing confidence
Our goal is to equip your team with practical skills and tools to help them provide quality, person-centered, supports for people with I/DD. Our team's areas of expertise include:
Person-Centered Thinking & Practices
Person-Centered Plan Facilitation
Charting the LifeCourse
Trauma Informed Care
Positive Behavior Support
Oregon Intervention System (OIS)
Supported Decision Making
Oregon Individual Support Planning (ISP)
Additional options include:
Future Planning
Alternatives to Guardianship
Financial Literacy
Just a few easy steps and you will be on your way to providing your team with high-quality, on-site training built around the core principles of supporting people so they have positive control over the lives they choose for themselves. Contact us to day to discuss your team's needs and work with our team to create a training plan that works for you and your budget.