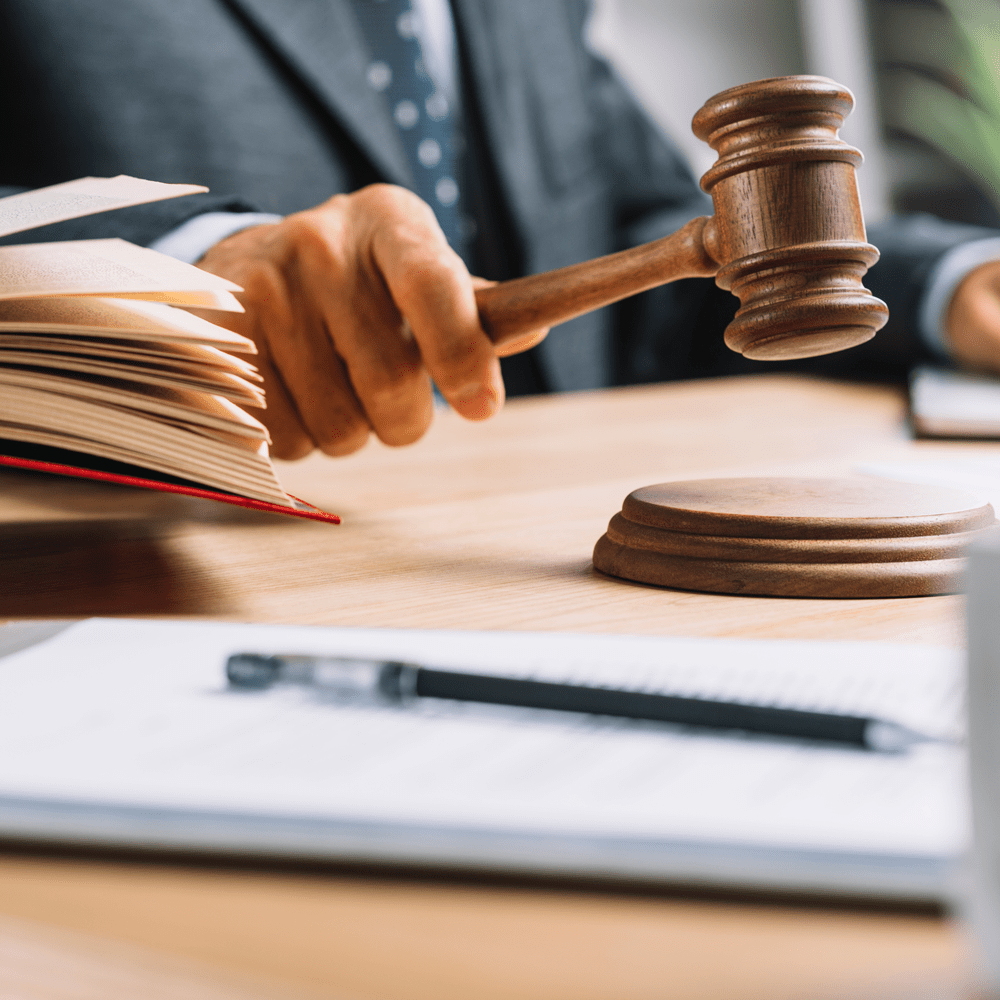 The Arc Oregon may be appointed guardian by the court for an adult person, known as a "protected person", who is unable to give informed consent and/or advocate on their own behalf. 
As guardian, The Arc Oregon is responsible for the care and comfort of the protected person. This includes establishing the person's place of residence, arranging for support services,  and making medical decisions.
The Oregon Revised Statutes state guardianship should "promote and protect the well-being of the person…and be designed to encourage the development of maximum self-reliance and independence." The Arc Oregon delivers its guardianship services in a manner that respects the individual, assists them in making their own decisions when possible, and seeks the least restrictive alternative available based on the person's needs.