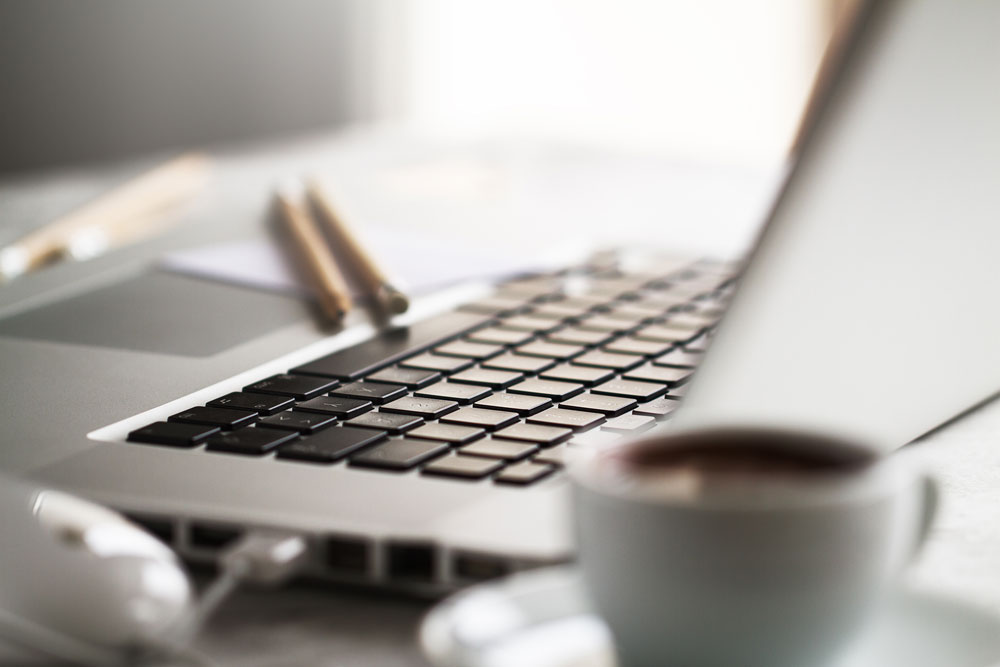 We understand everyone has busy schedules and attending a half- or full-day training in person is not always an option. We are pleased to offer a variety of online learning modules and recorded webinars as a convenient, on-demand learning option.
We are continuously adding to our online learning library and invite you to check back often for new educational opportunities.
We have partnered with Relias Learning to bring a variety of online learning options to the Oregon disability community. By accessing Relias content through our portal, you are supporting the work of The Arc Oregon and our ability to continue to develop new curriculum to support your educational needs.
With the launch of our new online community in 2020, we are pleased to offer access to our own curriculum directly through our website. 
We hope you will check back often, and sign up for our newsletter to receive updates on new content in the future.